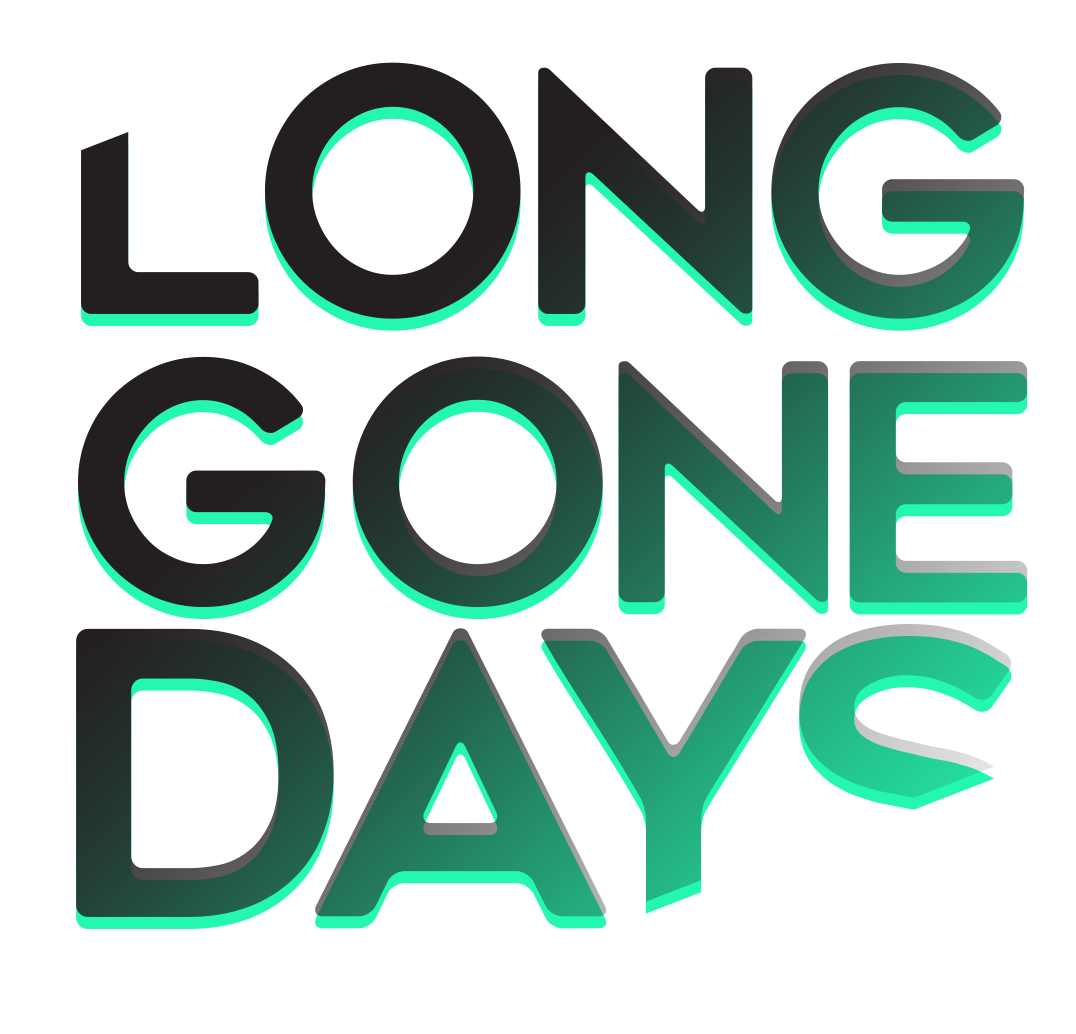 ---
Long Gone Days is 
2D modern-day character-driven RPG
 that combines elements from
visual novels
 and 
dystopian fiction
, set in our own world during the present time.
The game tells the story from the point of view of 
Rourke
, a soldier from the 
Core
, a highly isolated place below the surface of the Earth. After finding out the truth about the operation he's part of in Kaliningrad, he decides to abandon his post, not really knowing the overall consequences of deserting from an inescapable war. During this journey he'll collaborate with several people from different parts of the world who will help him with language barriers, strategies and overall teamwork.
Besides classical JRPG elements, Long Gone Days borrows mechanics from other genres, like
visual novels
, 
puzzles
 and 
shooters
. While Long Gone Days does have battle systems, 
grinding will never be required
 as the characters do not level up but they learn stronger skills and are able to upgrade their weapons. As the story progresses, you won't have to worry about having underleveled team members when planning your formation for upcoming battles. Every team member comes with their own set of skills, even some that will make your life easier outside of battles, like the 
Interpreter class
, which will allow you to communicate with non-English speaking NPCs. You'll also be able to craft your own items and upgrade weapons using the things stored in your inventory. Instead of relying on magic, skills require items in order to be used. Besides Hit Points, 
Long Gone Days
 uses 
Morale
. This stat affects the characters' performance in battle. 
High Morale
means better chance of critical attacks and higher evasion, while 
Low Morale
 will drop their accuracy and defense. If Morale reaches zero, the character will lose their will to fight. To keep their Morale high, you must get to know your party members in order to understand what to say to motivate them during dialogues in and outside battles.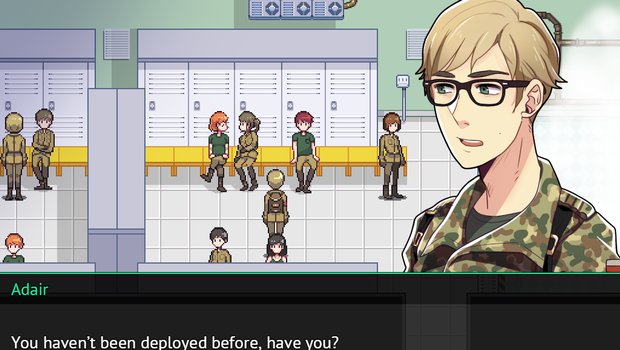 Download : 
http://gamejolt.com/games/long-gone-days/151330
Blog saya :
http://ten-sharing.blogspot.co.id/